Drive
engagement.
Increase
conversions.
Our passion is helping you achieve optimal performance with your addressable media campaigns.
Make your data actionable for
targeted, personalized

marketing communications


at scale.

Our clients are our inspiration as we continually redefine what addressable media is and what it can do.
With the breadth of our direct marketing solutions, we never have to fit a square peg in a round hole. Maximize your results with strategic advice, greater control, and faster time-to-market.
Length of average customer relationship.
Strategically located in the Midwest for efficient coast-to-coast distribution.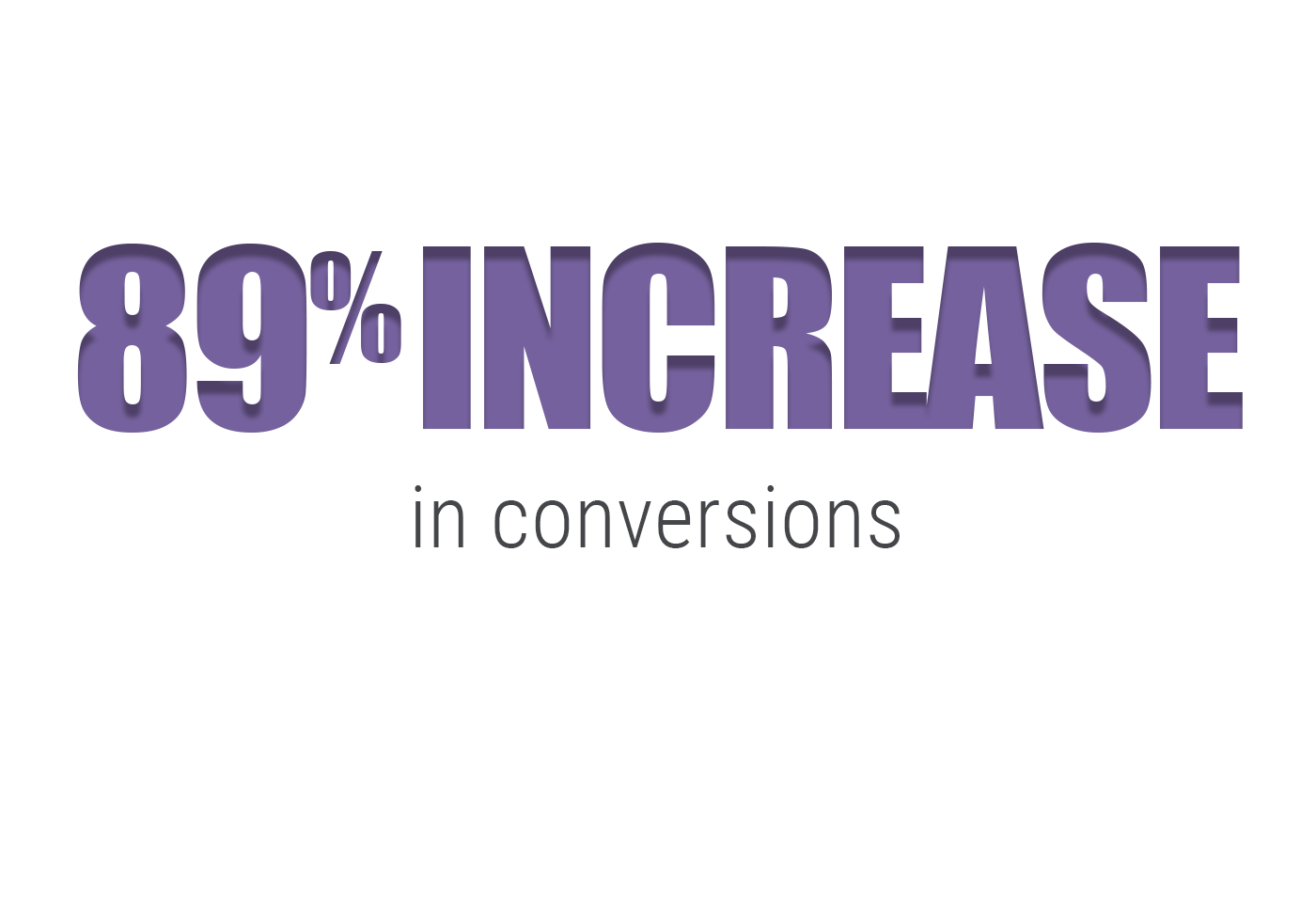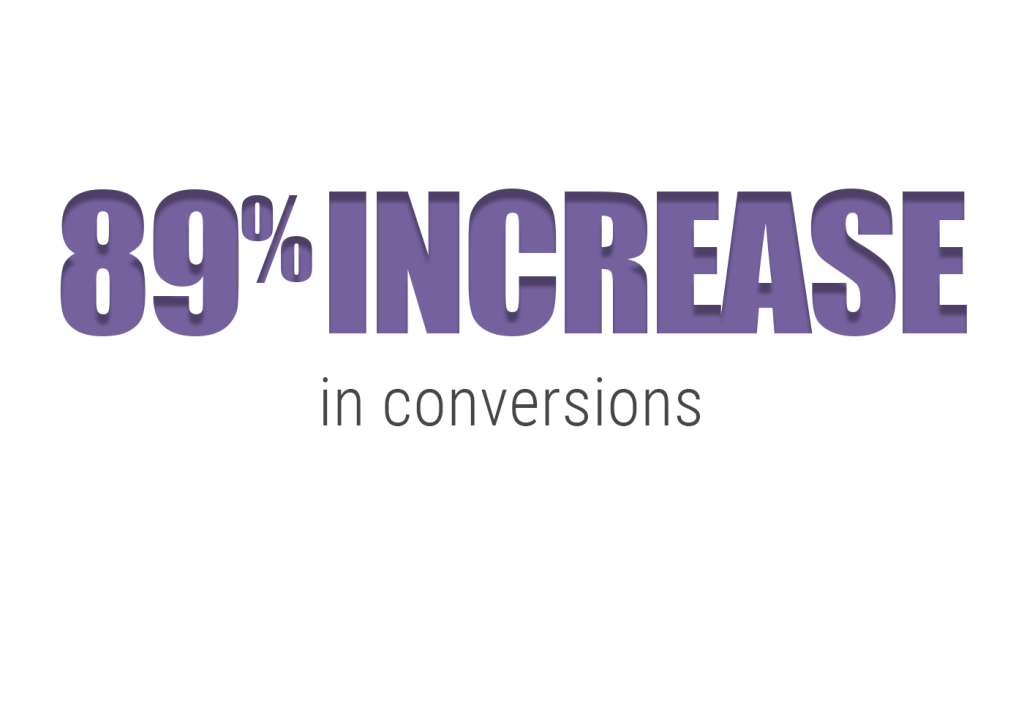 Data analysis leads to 7x lower CAC
Leading SaaS provider had goals to grow quickly.
SG360° Audience Insights provided the detailed profiling that was needed.