We have 65+ years of proven successes and competitive advantages that benefit your marketing efforts.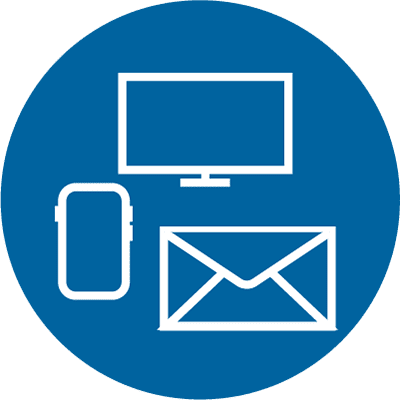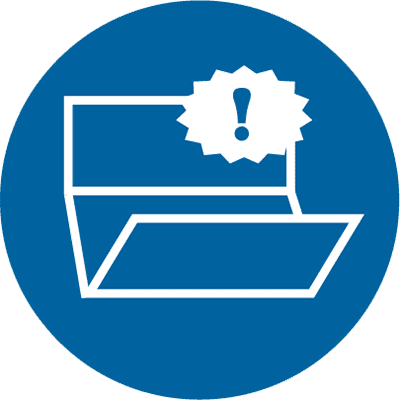 Attention-getting concepts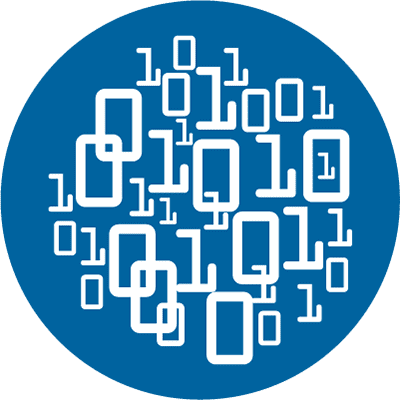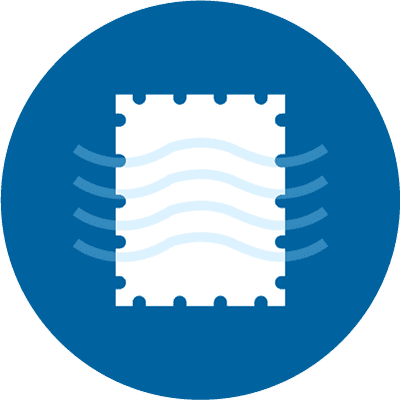 Mailing/Logistics expertise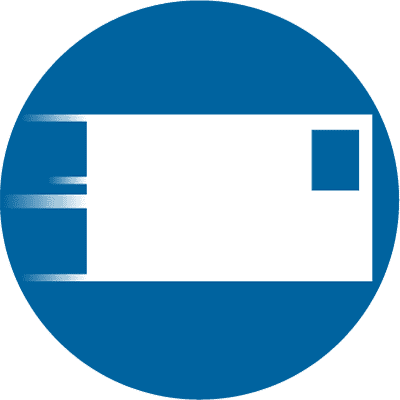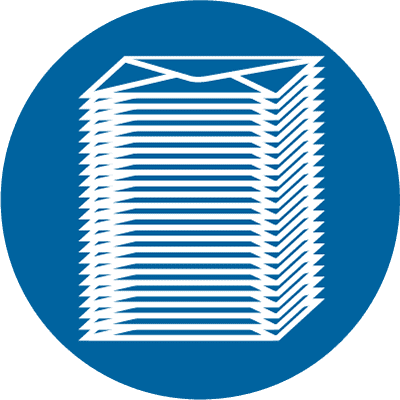 Protecting your customer data is of paramount importance. We employ rigorous physical security protocols that meet and often exceed industry standards. We currently hold SOC 2 Type II certification, and are working towards earning our HITRUST certification.
Combined with our other unique combination of "under one roof" products and services, we specifically address critical healthcare sector needs.
The Pocket Pack
This self-contained mailer enters our web inline press as a blank roll of paper, and exits as a sealed, addressed mail packet, complete with personalization, insert, and affixed double-thick member card. This process reduces cost and cycle time in your critical enrollment window.

This is just one example of the kind of highly engaging, customizable, format versatility we produce at scale, day in, day out.