5 steps to improved healthcare marketing results
Your campaigns benefit from SG
360
°
's ability to find the audiences most likely to convert to your specific offers. Use our massive consumer database to
identify your best audiences
and understand what motivates them. Focusing on prospects most likely to convert improves the results of your acquisition KPIs.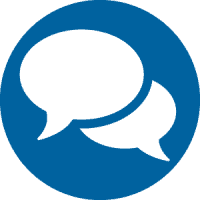 Use your Audience Insights to develop messaging, creative, and offers for 1:1 communications across multiple channels.
Promote the specific benefits of your offerings that will resonate with what matters to them.
Our solutions are designed with the complexity of your variable data needs in mind. Programming the variances for what can be offered to whom, when and where, are addressed from the start.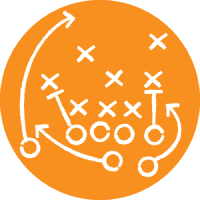 Data-driven insights reveal what channels your best audiences are most responsive to and when.
Craft precisely timed omnichannel communications using the most potent and relevant channel mix.
These campaigns can be executed throughout the year, timed to build a sense of urgency that spurs action when buyers are in their decision-making stage.
Whether your overriding concern is getting to market quickly, or making sure you are top of mind during critical, narrowly defined windows of opportunity, your variable data campaigns will be executed accurately and on time across all channels.
Track the performance of your campaigns with the click of a button to see your KPIs in real time.
Discover previously unknown success metrics by region, audience cohort, or any number of consumer demographics.
Experiment by building any campaign scenario you can imagine and see theoretical results—based on your actual results—using predictive modeling.