Email fatigue and digital ad blindness continue to erode the effectiveness of digital retargeting efforts.
Break through the resistance barrier by integrating direct mail into your digital retargeting cadence. Whether you are new to retargeting or a seasoned pro, adding direct mail helps re-engage likely buyers (prospects and customers) who have recently failed to convert. When added to an existing digital retargeting campaign, direct mail retargeting delivers sales results of more than 2x email retargeting alone.
High-speed digital printing delivers a physical reminder of your products/services within days of their activity.
Use RetargetingDM with several scenarios, including:
Website visitors—known and anonymous
Abandoned online shopping carts
Physical location visitors—known and anonymous
Email un-subscribers
Connect with the most likely buyers from any list by using the latest and greatest in marketing technologies.
| | | |
| --- | --- | --- |
| Address Append | 1st Party Cookie | Location Signals |
Our most popular, and effective, RetargetingDM product is the EconoCard™. This traditional-sized post card uses hyper-targeted data to create individually relevant offers without involving press changes that cost time and money.
EconoCard advantages:
Individually customize copy, image, and offers
Mailed within days of receipt of your data.
No minimum quantities
Pricing tailored to your budget
RetargetingDM is an effective solution for nearly any industry, including: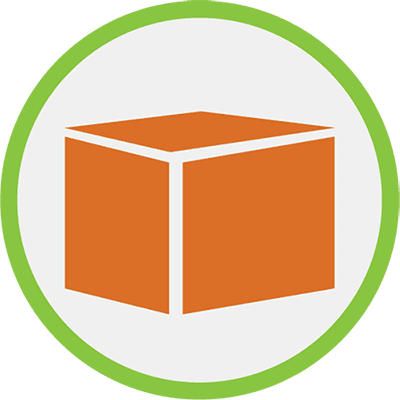 $135 Average Order Value
9 Return on Ad Spend
5.1% Response Rate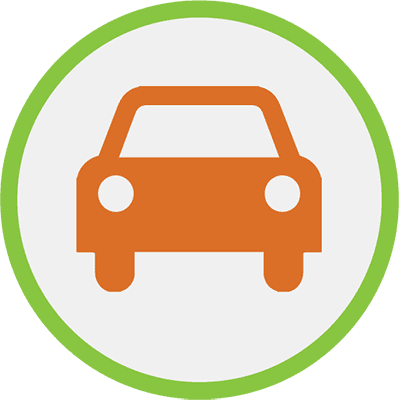 $208 Average Order Value
7.7 Return on Ad Spend
2.8% Response Rate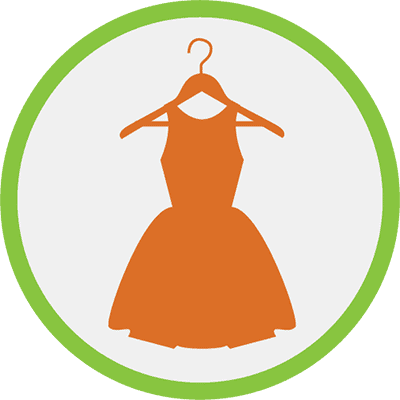 $133 Average Order Value
10.9 Return on Ad Spend
6.2% Response Rate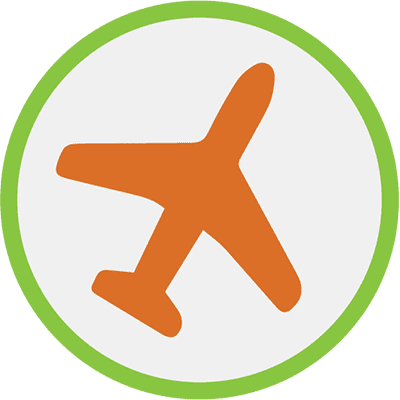 $4,507 Average Order Value
34.7 Return on Ad Spend
.6% Response Rate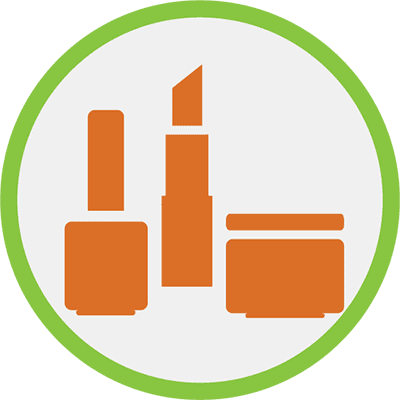 $241 Average Order Value
5.2 Return on Ad Spend
1.6% Response Rate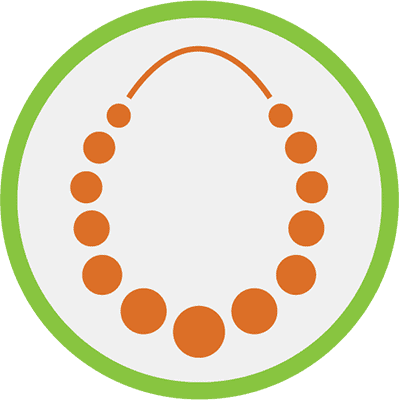 $1,488 Average Order Value
21.4 Return on Ad Spend
1% Response Rate
Our evolution—which continues today—didn't just happen. It is the result of a history of fearless leadership dedicated to recognizing, anticipating, and at times driving, change. Rather than fear change, we embrace it—welcome it—and use it to our clients' advantage.
We continually redefine what direct mail is and what it can do; taking it from yesterday's generic, one-size-fits-all approach to today's targeted, personalized communications vehicle that uses relevancy to drive engagement and get results.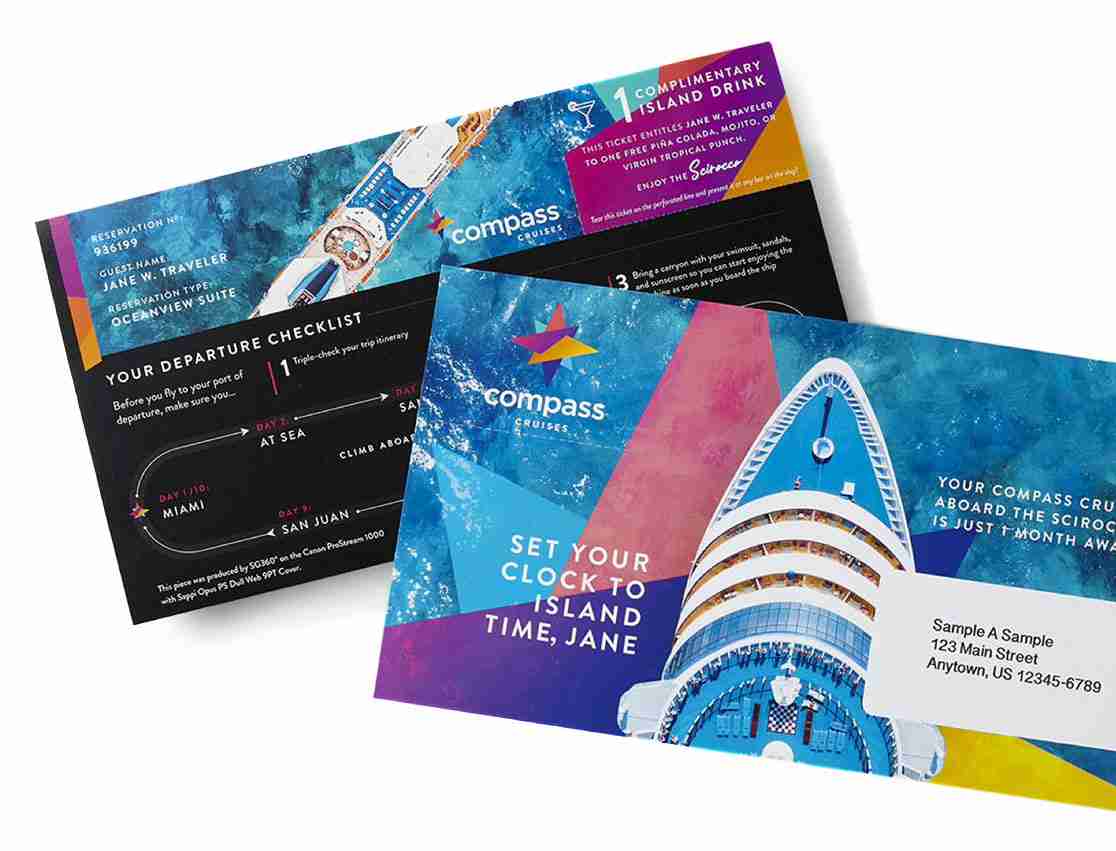 … we are most effective when integrated with the creative process from start to finish.
Our singular focus on direct marketing means our clients never have to worry about competing interests compromising their goals.
We do all of this by investing smartly in the people, technologies, materials, and processes that keep us on the leading edge of direct marketing communications.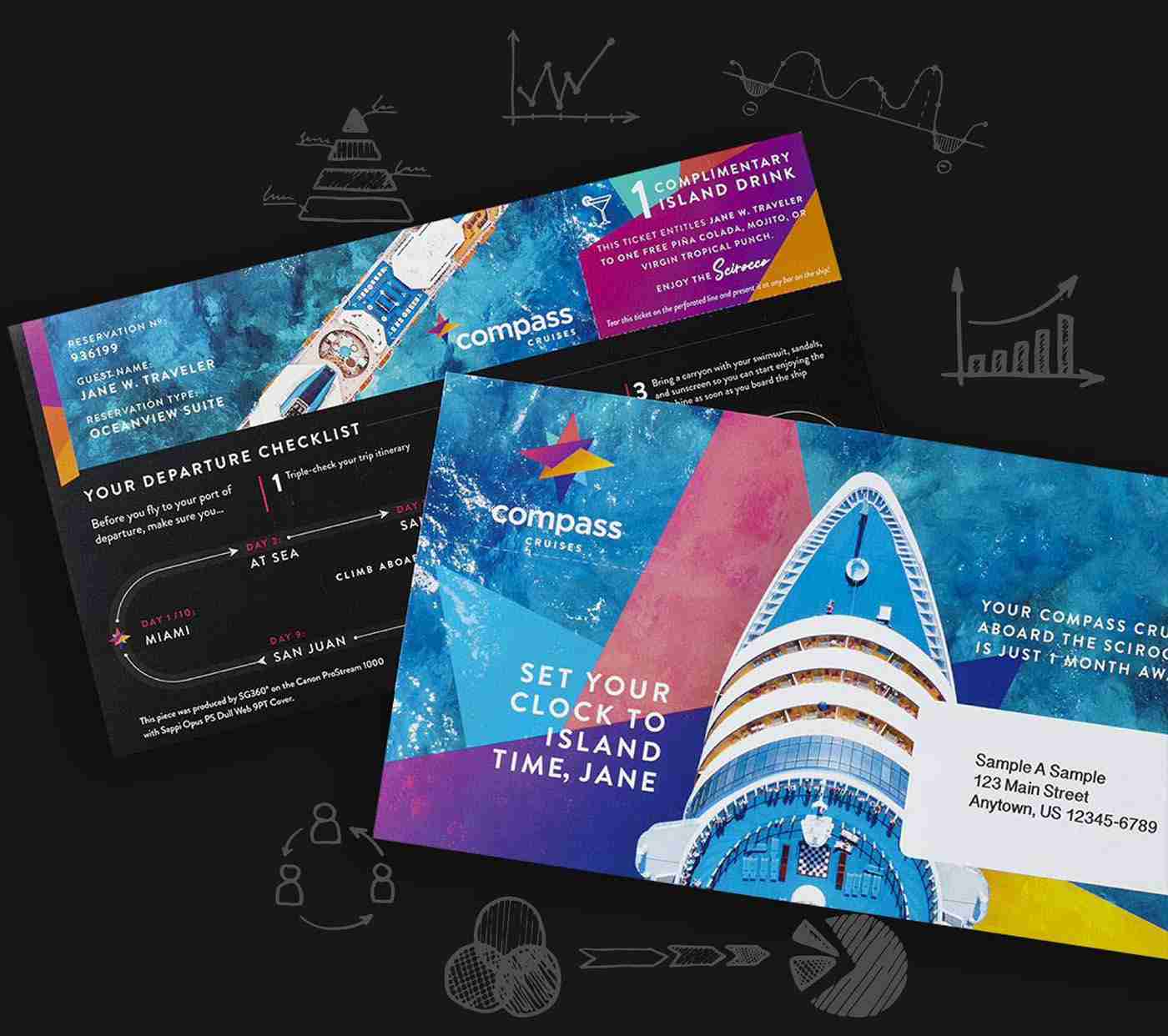 Our clients are
our inspiration

as we continually redefine what direct mail is and what it can do.
We make your data actionable for targeted, personalized communications at scale.
With the breadth of our solutions, we never have to fit a square peg in a round hole. Maximize your direct marketing results with complimentary channels, greater control, and faster time-to-market.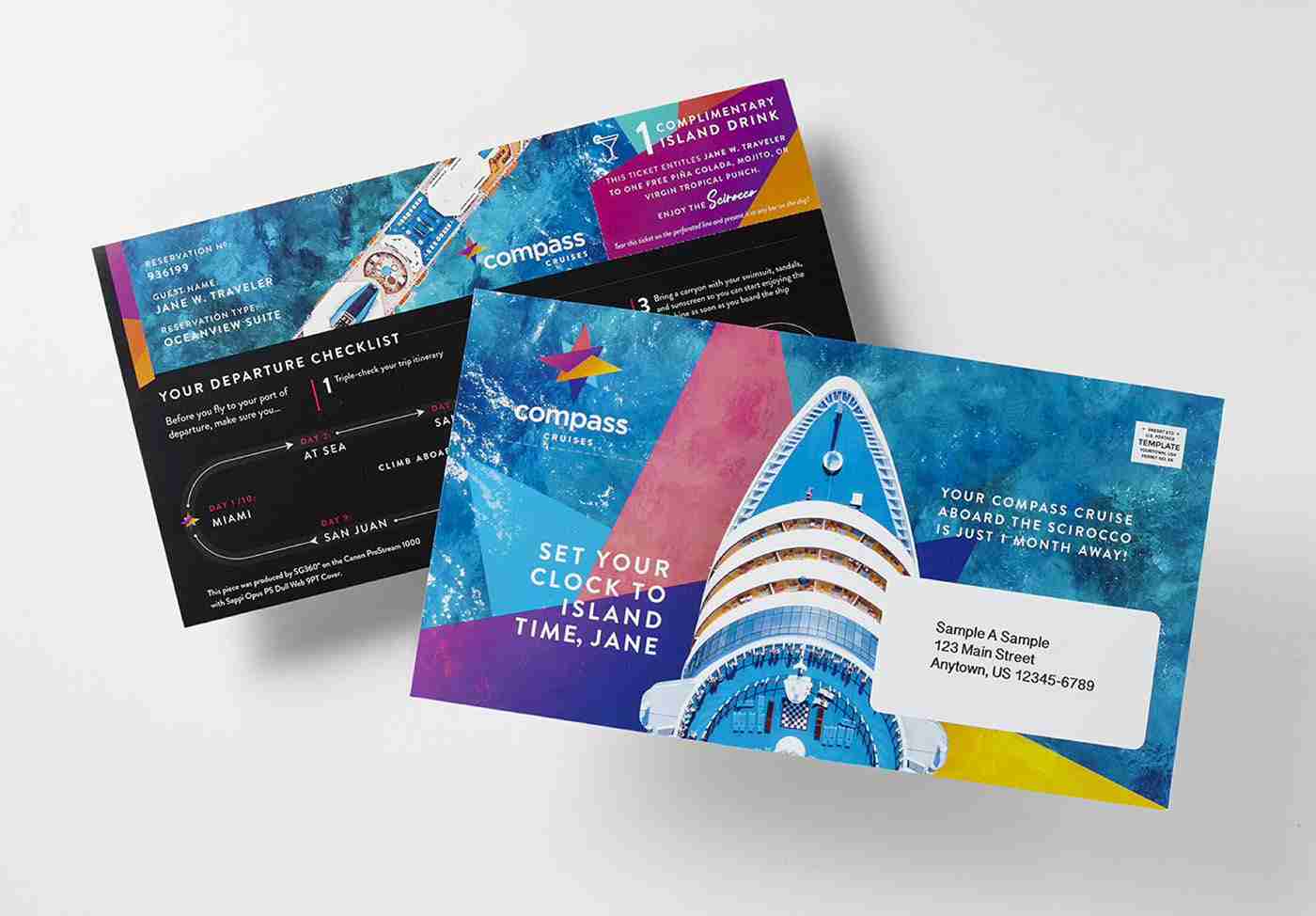 Title for the featured case study
Retail company saves greater than $100,000 per year with commingling.
This is additional supporting text for this case study to introduce the user and get them to click to view the full story.