Know someone interested in an internship this summer?
Did you know direct mail has a higher response rate and higher ROI than any other marketing channel? The direct mail industry is booming, which makes it an excellent place to explore a future career.
SG360° is a national, industry-leading provider of direct marketing solutions. We have a variety of paid summer internships available in the following high-demand departments:
Project Management/Customer Service
Estimating
Finance
Format and Package Design
Data & Analytics
Marketing Agency Services
Our internships will build essential business and leadership skills while offering valuable work projects, mentorships, and developmental opportunities.
The above link will take you to our careers site at Paylocity.com.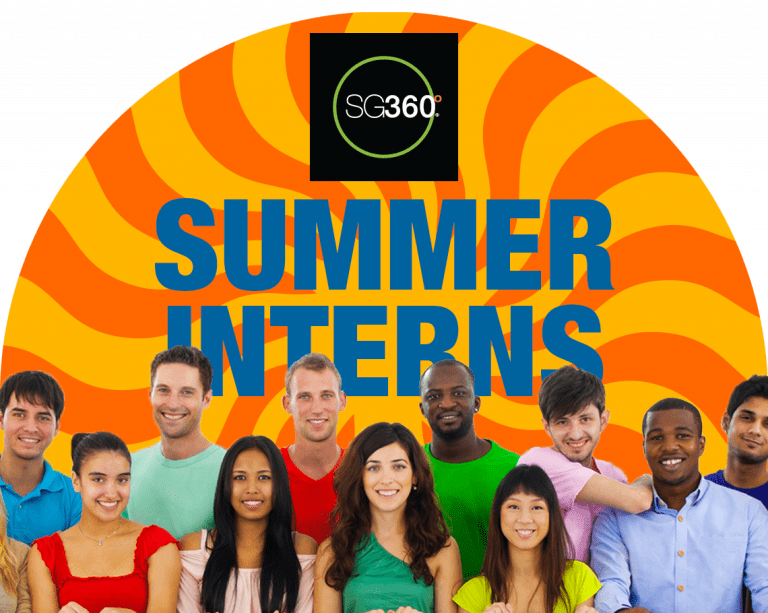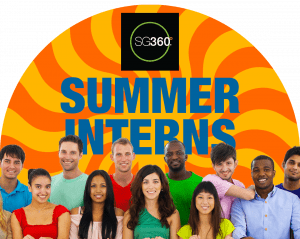 SG360° is an equal opportunity employer. All qualified applicants will receive consideration for employment without regard to race, color, religion, sex, sexual orientation, gender identity, national origin, age, protected veteran status, or disability status. SG360° will provide reasonable accommodation to complete the online application consistent with applicable law. If you require an accommodation, please call 847.541.1080 and ask to speak with the human resources representative.