Pair multiple channels for more potent returns.
Plus, our robust data analytics and methodologies help you find, engage and convert to your brand the most likely buyers.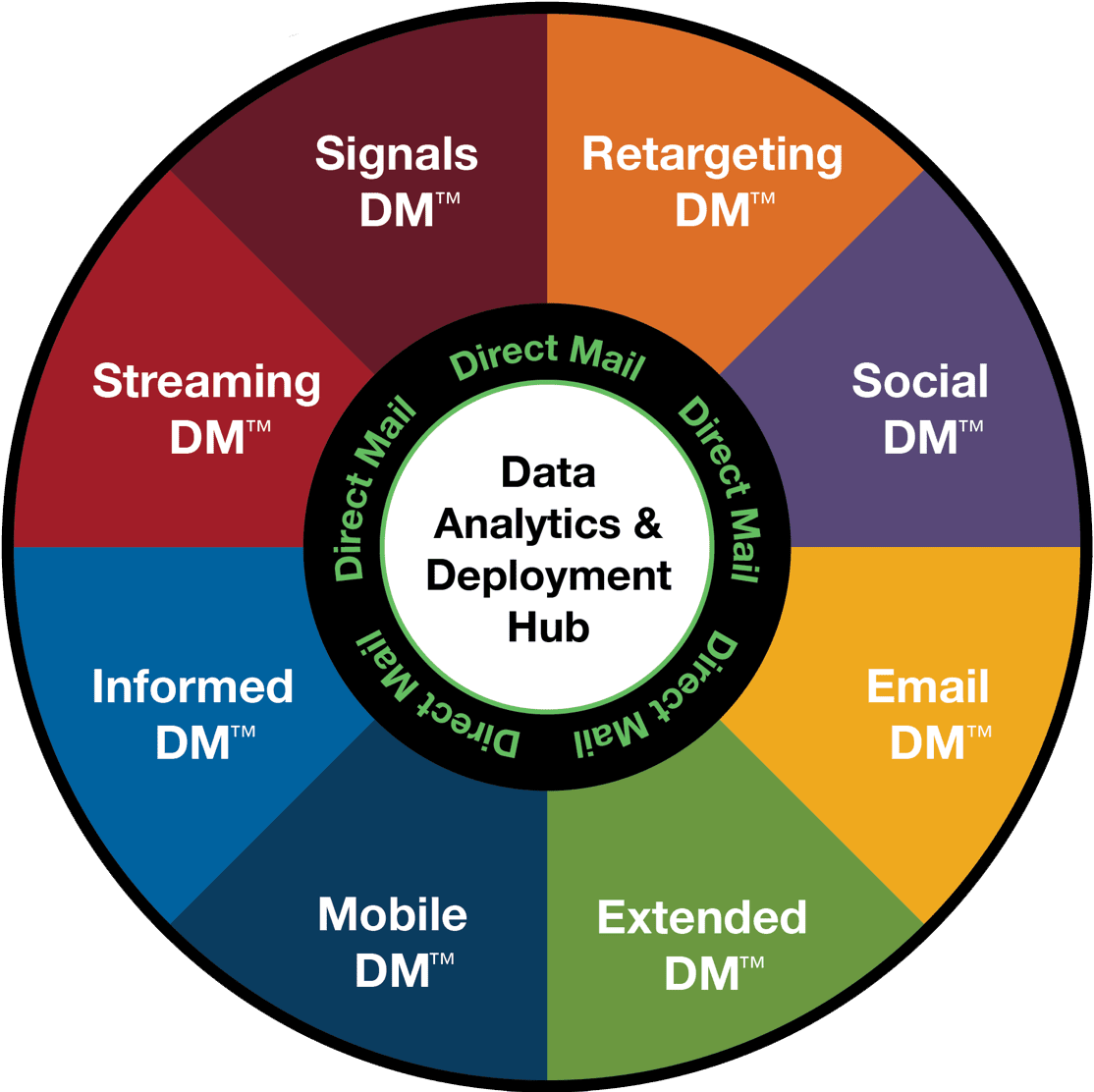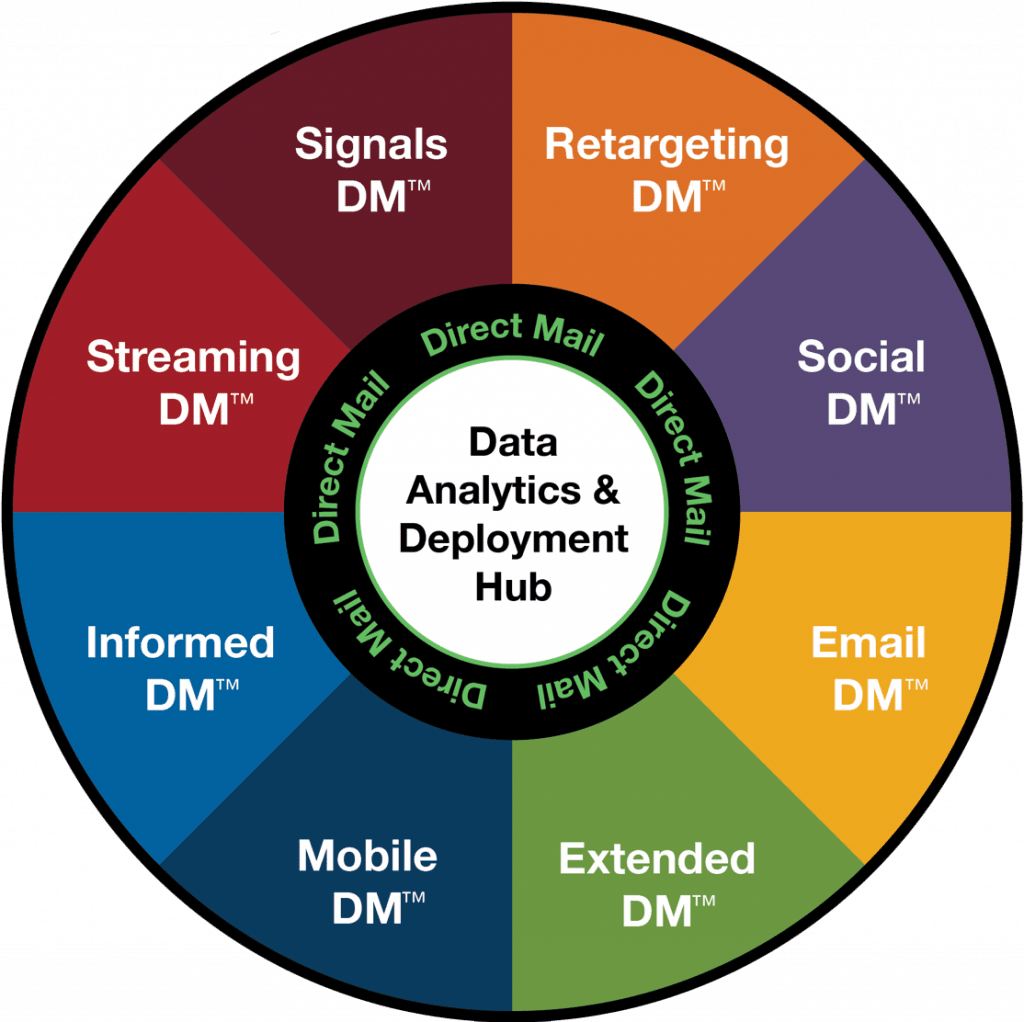 Overcome digital fatigue and low engagement rates. Deploy the response power of direct mail to drive conversions and increase ROI of multichannel and omnichannel marketing campaigns.